Brian Gubbin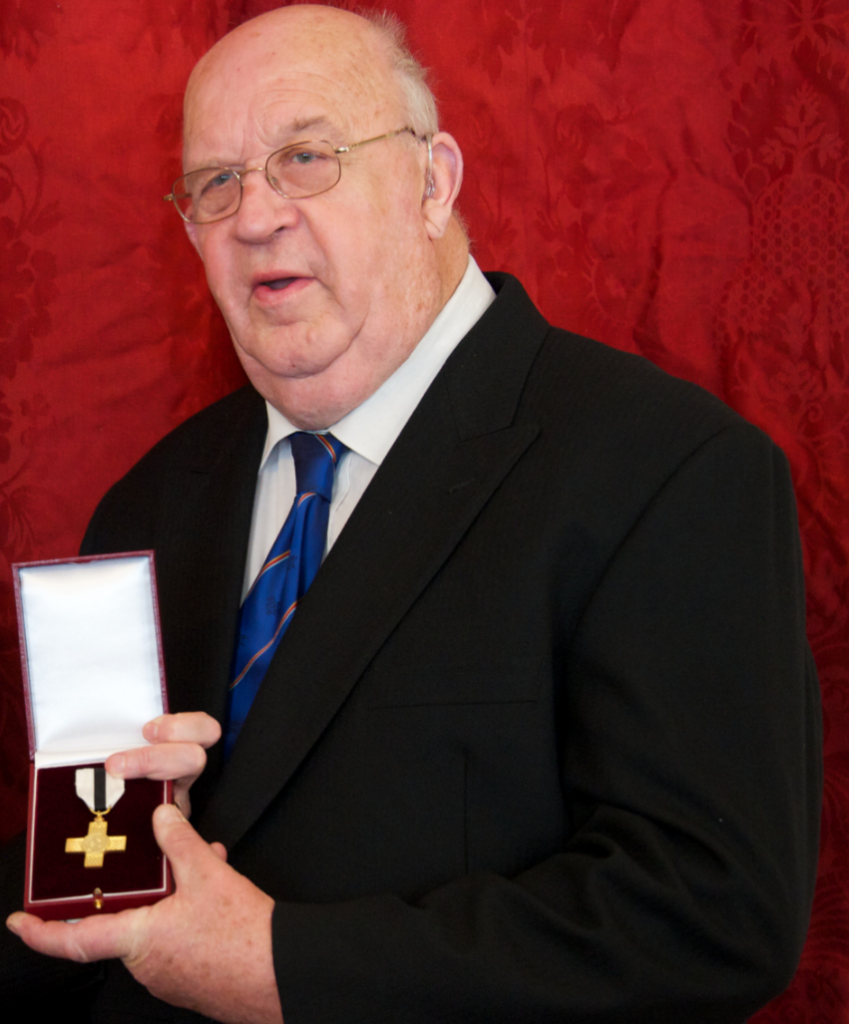 It is with great sadness that we announce the death of our chairman, Brian Gubbin. Brian who had been unwell for the last two years, passed away on Friday, 19th October at the Royal Sussex County Hospital in Brighton.
During Brian's long chairmanship, well over £2million was raised by our charity. This has enabled state of the art, life- saving equipment to be purchased for the Hurstwood Park neurosurgeons which would not have been otherwise funded.
Brian's contribution has, therefore, been immense, in particular, we remember his skill in orchestrating fund raising events and negotiating the purchasing of equipment extremely cost effectively.
Brian's funeral is to be held at Worthing Crematorium at 3pm on Tuesday 6th November. His wife, Sue, has requested that any tributes should be in the form of donations to HNPC (League of Friends) and not flowers.
Posted on 30/10/2018 by Richard Booker