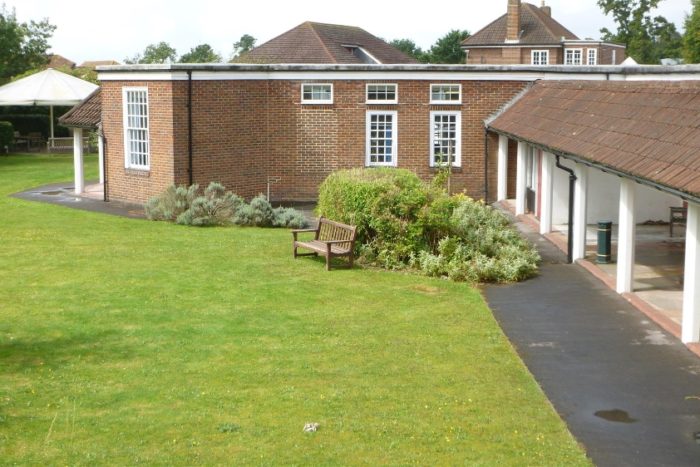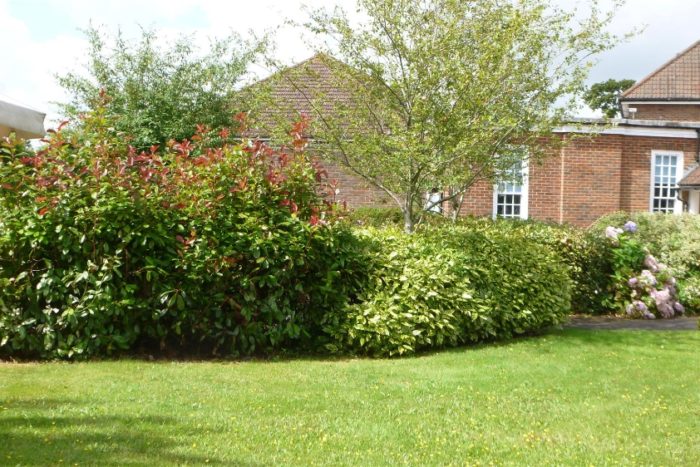 History of Hurstwood Park
HURSTWOOD PARK moved to Haywards Heath in 1941 when it was evacuated during the Second World War from the National Hospital of Neurology, Queens Square, London. It has now become one of the Leading Centres of Brain Treatment in the country, and is now the only Operating Hospital in the whole of South East England, the nearest being The General, Southampton, there is not another Neuro hospital due East from Haywards Heath, as the three Centres in Kent were closed in 1995 by the then Secretary of State for Health.
There was a great fear of Hurstwood Park being closed and moved to The Sussex County Hospital, Brighton. A few of us launched a petition, backed by the Brighton Argus newspaper "Save our Surgery" SoS campaign, which was of course was successful and we are now going from strength to strength, in fact the whole of Hurstwood Park has received a massive facelift costing £2,250,000, and the grounds now have beautiful gardens for the benefit of Patients and Relatives alike to enjoy, all Sponsored by The League of Friends, through kind public Donations.
There are now 6 Neurosurgeons and 4 Neurologists on call at Hurstwood Park and a few years ago a new Twin Operating Theatre was opened to replace the old Theatre.
The Centre not only deals with Brain Tumours, Aneurysms, Strokes and of course injuries from Road Traffic Accidents, but also illnesses such a Multiple Sclerosis, Alzheimer's and Parkinson's Disease, Motor Neurone Disease and all other problems to the Brain.